The Seaspray Private Concert Series 2023
Friday 15th September 2023
St Nicholas' Collegiate Church, Lombard St, Galway, H91 PY20
Saint Nicholas' Collegiate
Church, Lombard Street,
Galway
We are delighted that our recent Corporate Social Responsibility partnership with Luminosa Music has contributed to a fantastic concert series.
Our 2023 Seaspray Private concert season got off to a fantastic start with the Luminosa String Orchestra bringing their Unfolding programme to the School of Music in Cork and St Nicholas' Collegiate Church, Galway.
Led by Paul Ezergailis, and conducted by Principal Guest Conductor, Sinéad Hayes, they played to over 350 people live at these concerts and received a fantastic standing ovation from a full house in Galway.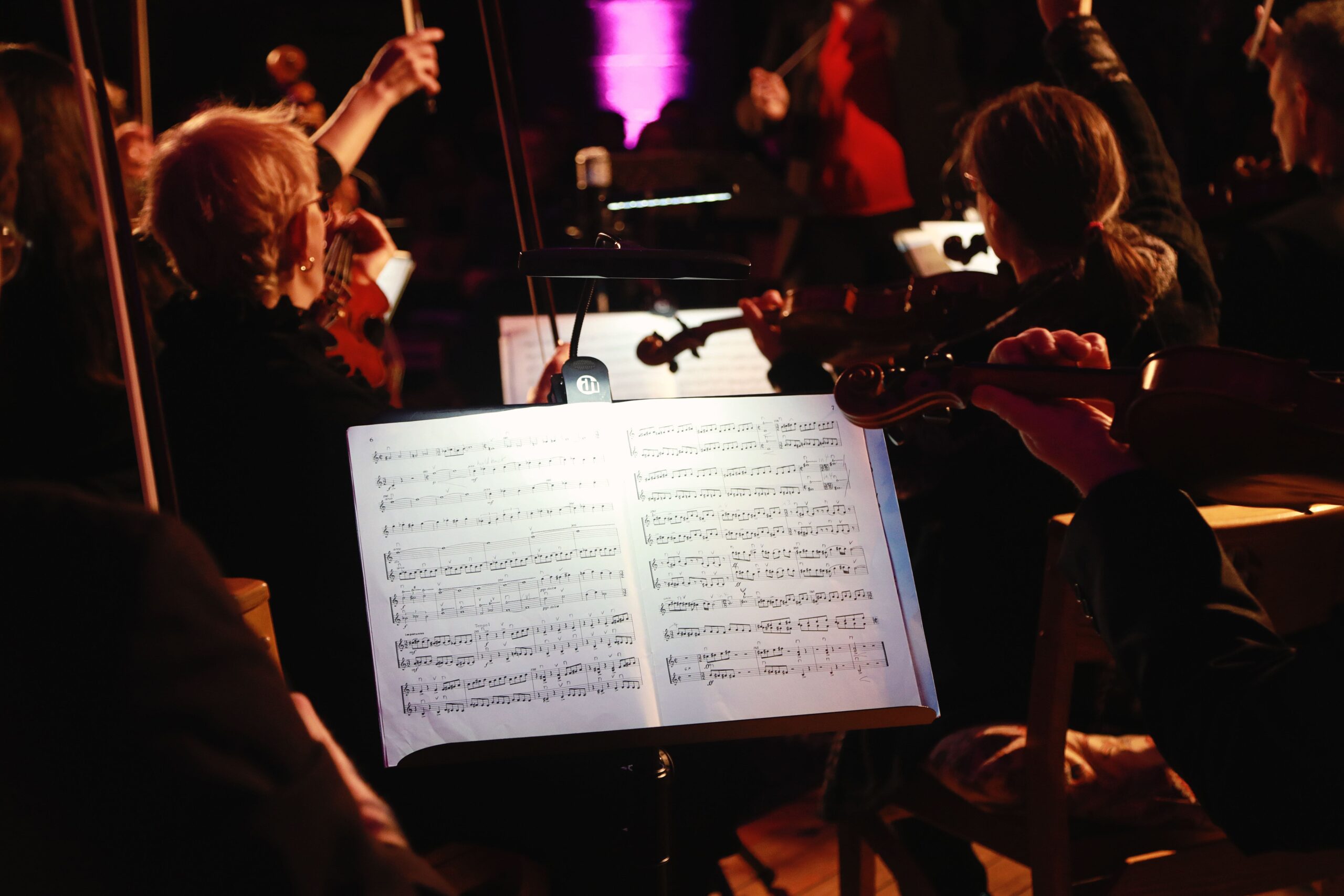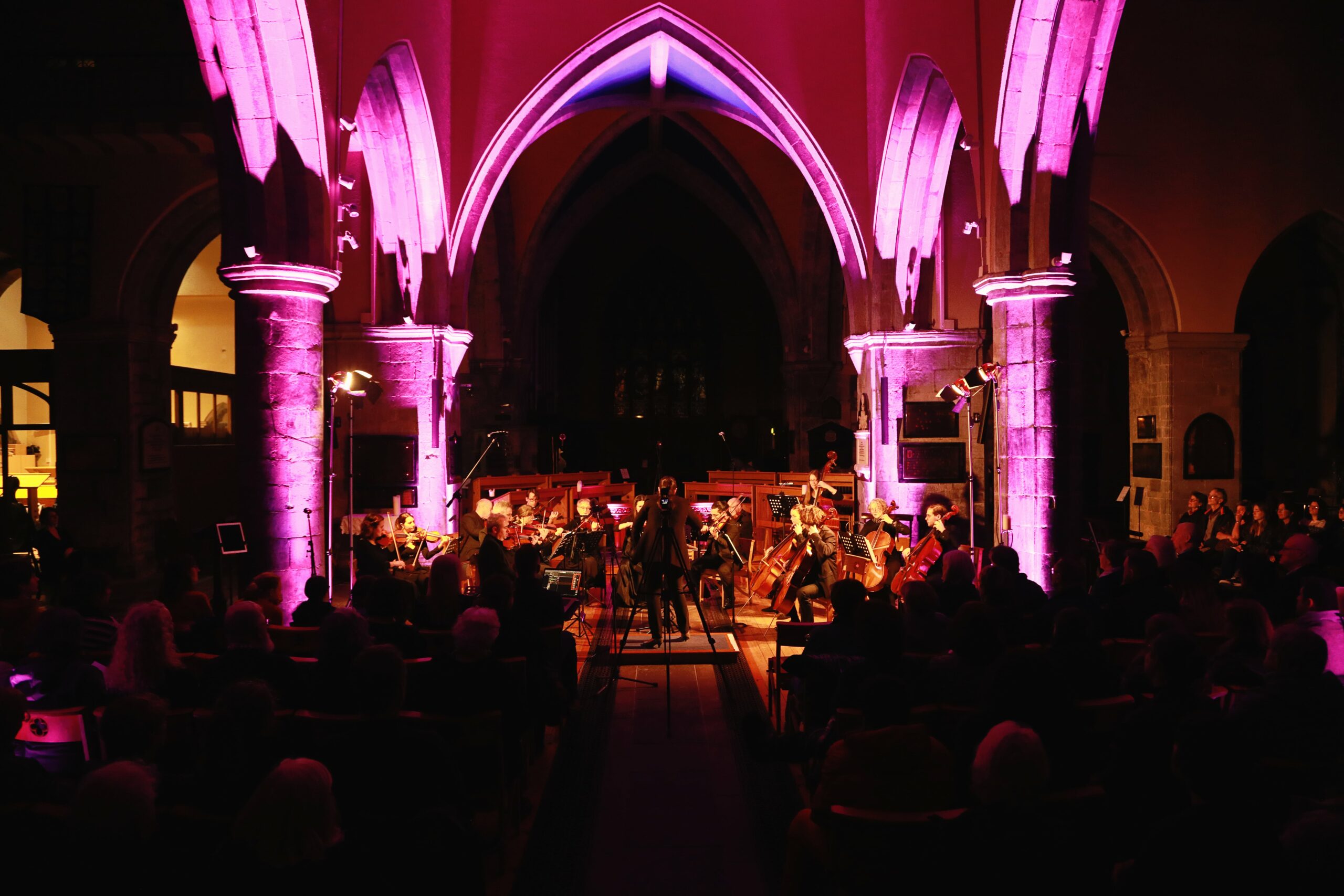 This is Psalm – with soloist Adrian Mantu and guest harpist Clara Booth.
Conducted by Sinead Hayes. The Luminosa String Orchestra is led by Paul Ezergailis.
The Luminosa String Orchestra, Shostakovich Chamber Symphony in C minor Op. 110a.
Conducted by Sinead Hayes, and led by Bogdan Sofei.
The next performance in our concert series explores music written despite considerable adversity. Witness the unfolding and resilience of human nature. Featuring music written out of adversity, bringing the colour and triumph of the human spirit to life with works by: Johann Sebastian Back, William Alwyn, Ealine Agnew, Samuel Coleridge Taylor and Seoirse Bodley.
St Nicholas' Collegiate Church,
Lombard St, Galway, H91 PY20
More information on Luminosa and the Seaspray Private Concert Series can be found at www.luminosa.ie
Irish U18s Girls Hockey Squad
All the team at Seaspray Private were delighted to have supported The Irish u18s Girls Hockey Squad as they took part in the European Championships in Germany this summer.
They are a fantastic group of athletes, coaches, and support staff, balancing everyday responsibilities with High Performance Sport to compete at International Level. Their professionalism, work ethic and positivity is something we are grateful to be associated with.
Find out more about the team via their Instagram: @u18irishgirlshockey