INVESTMENT SOLUTIONS
FOR YOUR LIFETIME
As you navigate your journey through life and manage the many changes that will happen over time, a clear, simple, and prudent plan will help guide you on this journey. 
Retirement planning should be a lifetime endeavour, but we understand that for many it is simply placed on hold as the myriad of day–to–day commitments take priority. 
At Seaspray Private we recognise this and our specialists will partner you on this journey to continuously plan, simplify decision making and address your changing financial circumstances – be your Trusted Advisor.
One of the key fundamentals of a successful retirement plan is implementing the correct asset allocation strategy. This is a reliable, proven method for producing positive returns over the long term.
Whether you are an individual funding for your income in retirement, or a business owner/Director looking to extract funds tax efficiently, we will work with you to create a bespoke investment portfolio tailored to meet your needs.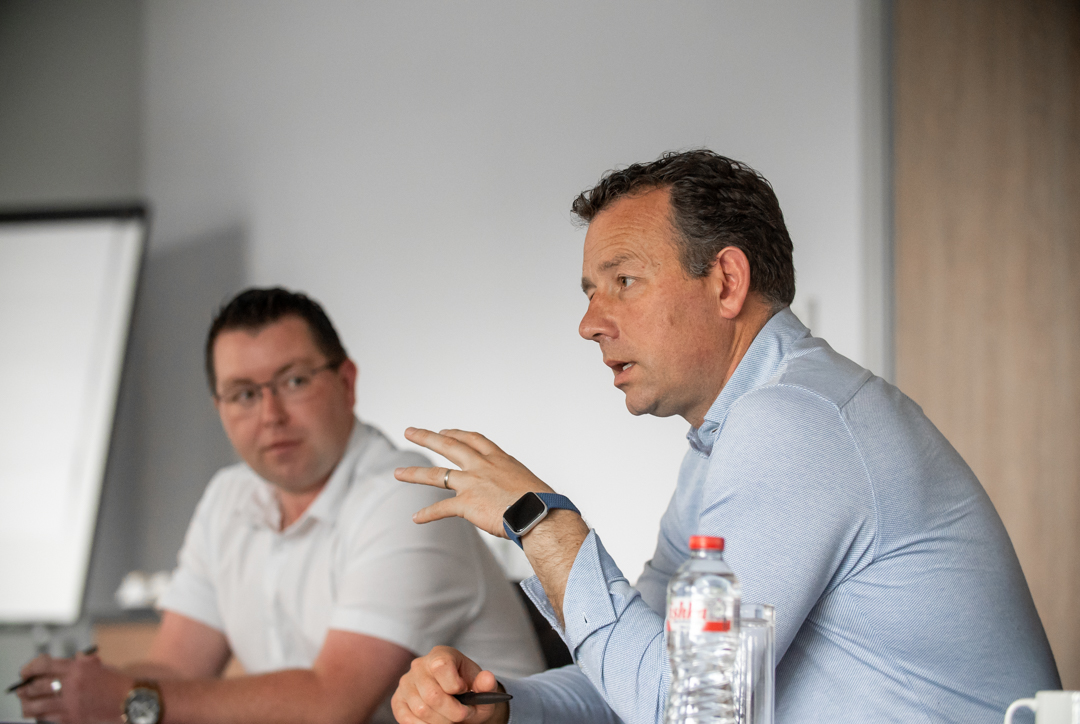 At Seaspray Private, we will work with you as your trusted Investment advisor, to ensure that you are invested in the correct post retirement vehicle for growth, income, or inter-generational transfer of wealth.
Partnering with legal and tax advisors, together we will plan and implement a bespoke investment strategy providing you with peace of mind knowing that your needs and aspirations are fully met.
We understand that everybody will have differing requirements, uncertainties, and aspirations. Our focus is on you, your goals become ours and we will work together to achieve success.