Households have spent the last year saving more and paying down debt.
As the 2020 market rollercoaster continues it is really important for long-term investors not to trade on emotions; Sticking to your goals and objectives and staying invested, whilst challenging in these uncertain times, is now more important than ever.    Of critical importance also on the investment journey is the review of your portfolio – the checks and balances:
"Is my investment portfolio doing what it says on the tin?" ….Have you had an NCT test lately on your portfolio!!?
The economic turmoil associated with the Covid 19 Pandemic has had wide-ranging and severe impacts upon the financial markets, including stock, bond, and commodity markets. A sharp sell-off in February & March saw steep declines across all markets not witnessed since the 08 / 09 financial crisis. Volatility also reached record highs with the VIX (volatility) Index breaking the 80 mark in the midst of the fastest Bear market in history.
Whilst the downturn will always hit the headlines, nobody rings the bell at the bottom, and April and May have seen a strong rally/recovery with significant quantitative easing and policy accommodation from Central Banks and Governments across the globe supporting markets.
Stock market corrections are a normal part of the investment cycle as history has shown. Dating back to the early 1950s, there have been 38 official stock market corrections in the S&P 500 (10% decline from a closing high). A bumpy ride for investors!
Analysts forecast there are more choppy waters ahead. The second wave of Covid 19, Brexit, US Election & US-China Trade wars to mention but a few potential trigger points… The 2020 rollercoaster continues!
Long Term Investing
With interest rates at all-time lows (and negative!) and no increases forecast for the foreseeable future, the traditional safe investments (deposits, bonds) will potentially erode investors' money and purchasing power over time through inflation. That is where growth becomes necessary and is key to a successful investment portfolio.
It has its risks, but the best long-term investments (Stocks, Real Estate, Multi-Asset / Managed Funds) will overcome those risks and grow investor monies many times over. Long-term investing means accepting a certain amount of risk in the pursuit of higher rewards. These asset types tend to be the best long-term investments because of their potential for capital appreciation and as such should form the 'engine' of any well-diversified investment portfolio.
Performance Figures
For many investors in Multi-Asset Funds, the 2020 rollercoaster has meant that valuations year on year are now approximately level / slightly positive versus May 2019. Over a 5-year period, to the end of May 2020 note the Gross performance ranges in available Irish Multi-Asset Funds:
ESMA 3 0.72% to 1.90%.
ESMA 4 0.97% to 2.71%
ESMA 5 1.01% to 5.27%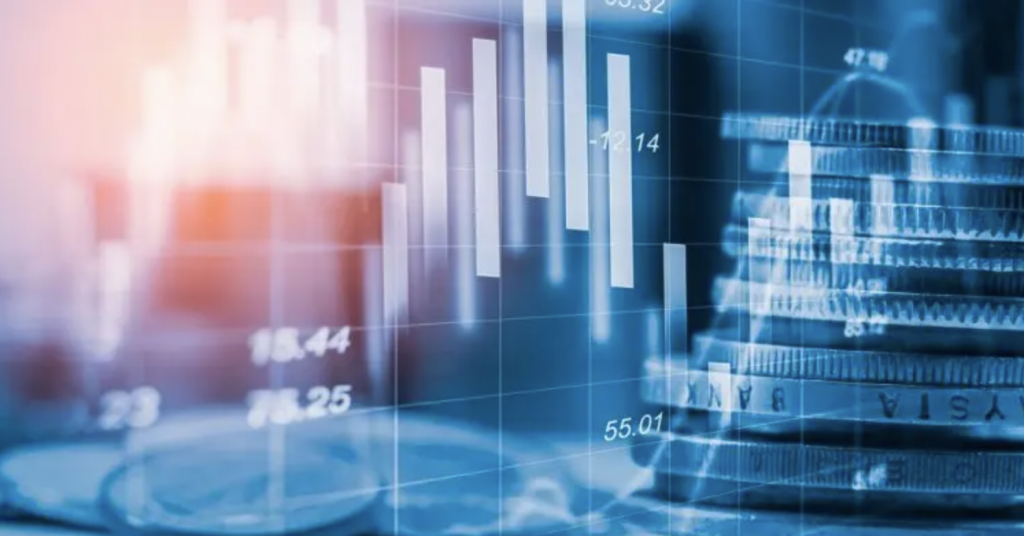 Now, our NCT test on your portfolio…..Ask yourself the following:
Is the risk rating appropriate for me?
Am I seeing the returns I expect for the risk I am taking?
What is, and am I satisfied with, the net return on my investment, after fees and tax?
Do I have an efficient portfolio aligned to my strategic goals?
Can I build a portfolio with the potential to deliver better risk-adjusted returns?
Only you can answer questions 1 – 4.
The answer to question 5 is Yes…………
At Seaspray Private we have a team of Trusted Advisors with extensive knowledge and expertise to guide you through the many questions, options, and possible solutions.
If we can help in any way, please feel free to check out our website or contact a member of our nationwide team: